Mindfulness Based Stress reduction (MBSR)
This is an 8 week course lasting 2 ½ hours a session and including an all-day silent retreat. This is the course described in "Full Catastrophe Living  by Jon Kabat-Zinn
This course teaches four core Mindfulness Practices, Bodyscan, Sitting and Walking Meditation Mindful movements. and participants learn how to integrate Mindfulness into their daily lives and increase their resilience to stress.
Mindfulness Based Compassionate Living (MBCDL)
This is an 8 week course for those who have completed MBSR, MBCT or Introduction to mindfulness.
This course brings together practices designed to deepen and increase our sense of compassion to ourselves and to others, through deepening our mindfulness practices. This course is described in Mindfulness Based Compassionate Living by Frits Koster and Erik van den Brink      
Course Outline:
Class one: Automatic Pilot
Class two: Dealing with barriers
Class three:Mindfulness of the breath and body in movement
Class four: Staying present
Class five: Acceptance, allowing and letting be
Class six: Staying aware and balanced in relationships
Class seven: All day silent retreat session
Class eight: How can I best take care of myself
Class nine: Keeping your mindfulness alive.
Course includes work book and audio guided meditations
Next Mindfulness Based Stress Reduction Course (MBSR) dates as follows:
All courses include work book and Audio files of practices.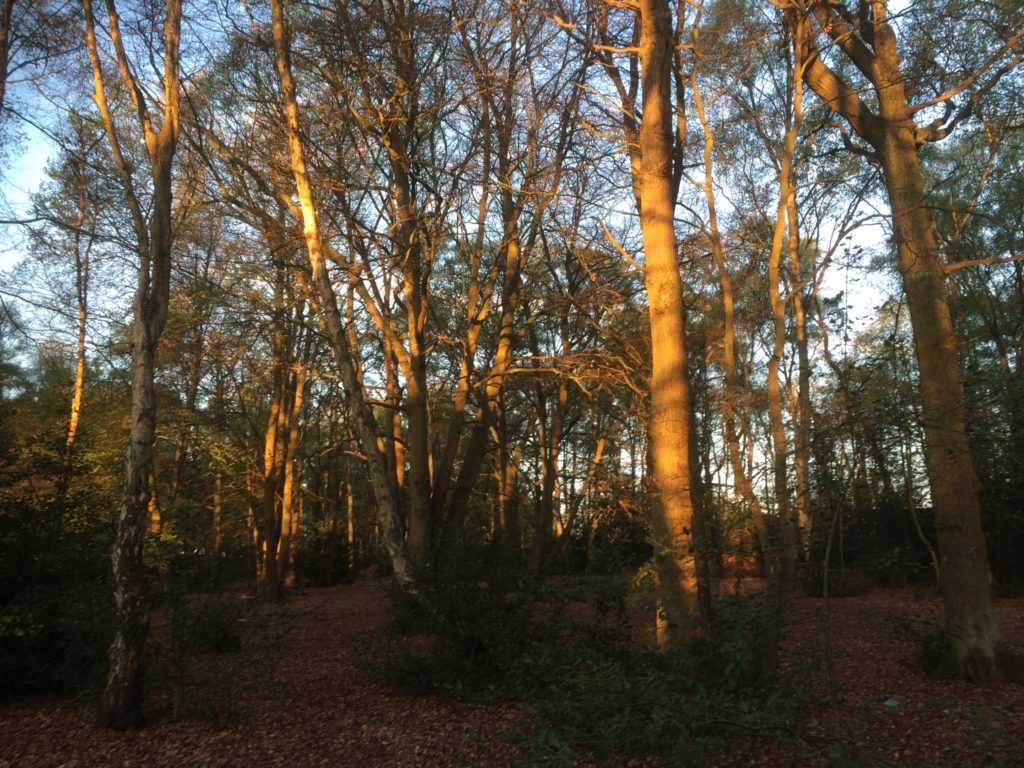 Applying for courses:
If you are interested in attending any of these courses please contact me at:
mindfulnessmaidenhead@gmail.com
Cost: on application
My aim is to try to keep the cost of course down so as to make it accessible to people of all backgrounds.